CircleIn for Campus Transformation
Evolve, make digital a strength
Evolve, make digital a strength
Harness the power of a Virtual Student Community to accelerate student learning and boost outcomes.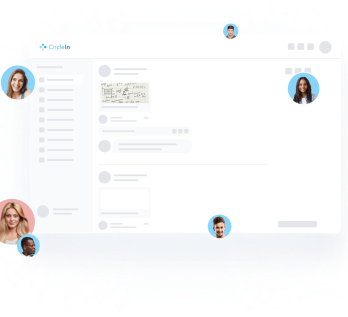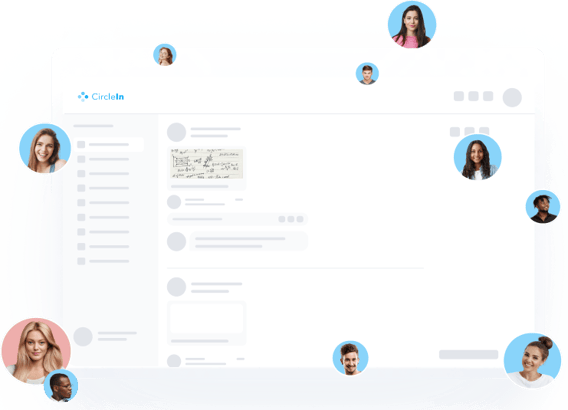 Why Presidents choose CircleIn
Why Presidents choose CircleIn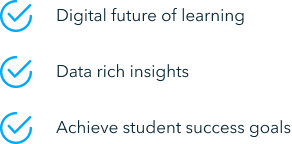 Go "All In" on Campus Transformation for Better Outcomes
Leverage our Virtual Student Community to help students accomplish their goals and accomplish your strategic metrics...
Faster results
Empowering students to help retain each other in our Virtual Student Community..
Ramp up performance
Campus transformation is realistic when our Virtual Student Community helps ramp up the performance of all students
Productivity improvement
Our Virtual Student Community is a disciplined approach to boosting productivity, accountability, execution and decision making of all learners, available anytime, and anywhere.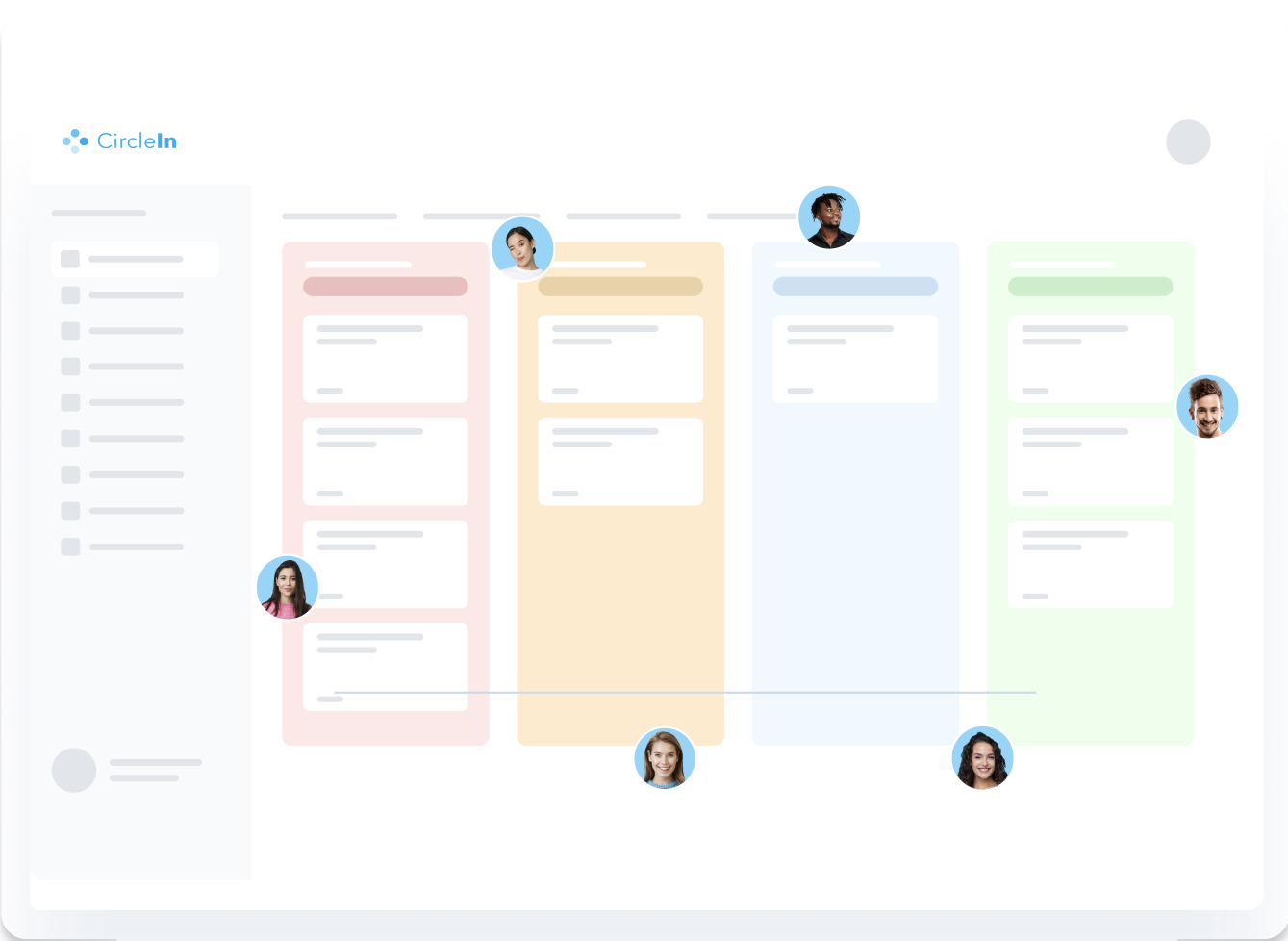 Explore more use cases for CircleIn
Explore more use cases for CircleIn