20 Minutes: Available dates and times (or on demand):
Webinar
CircleIn - NSF - Intro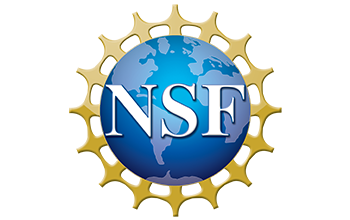 We received Phase II funding from the National Science Foundation and are seeking 25 unique student centric schools, concerned about retention, and thinking about student stress and "loneliness."
CircleIn is the all-in-one studying platform where students thrive and collaborate with classmates while at home.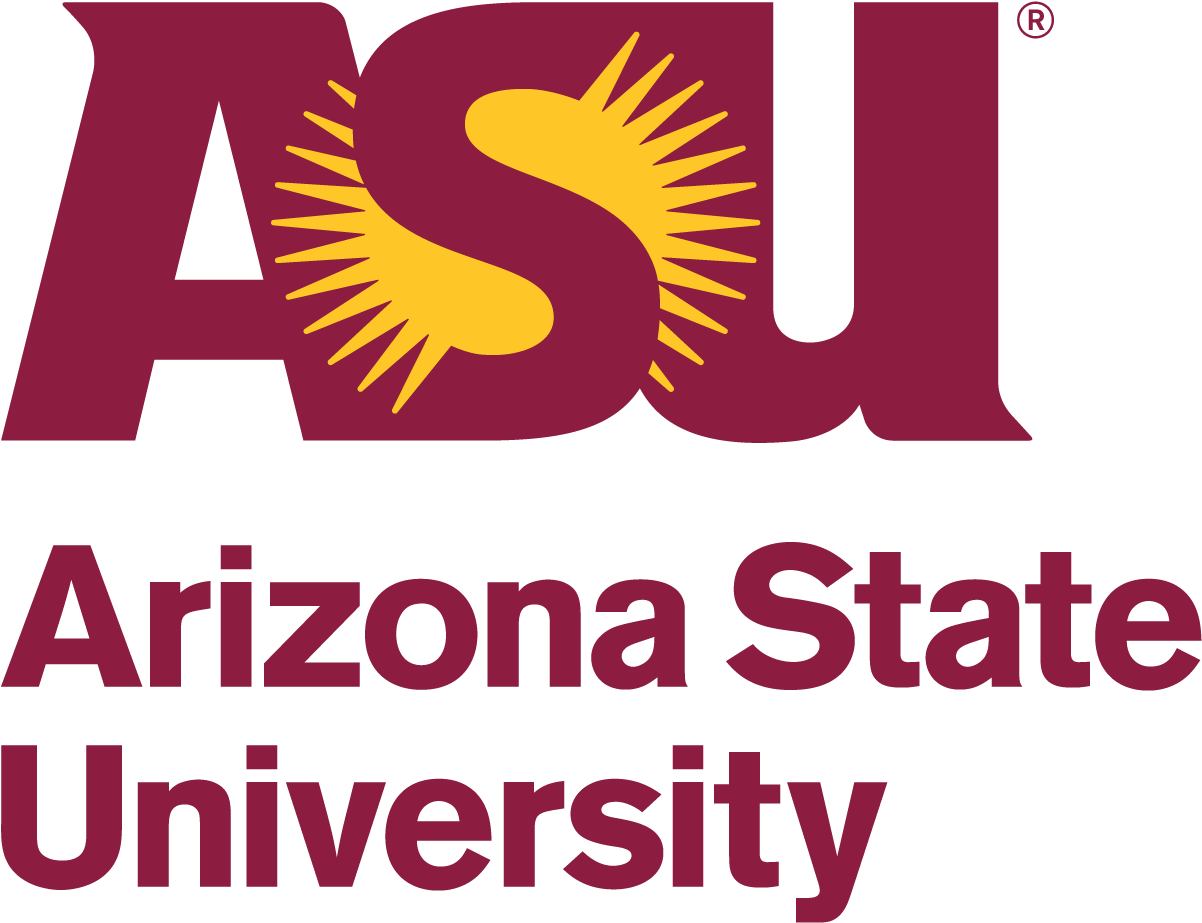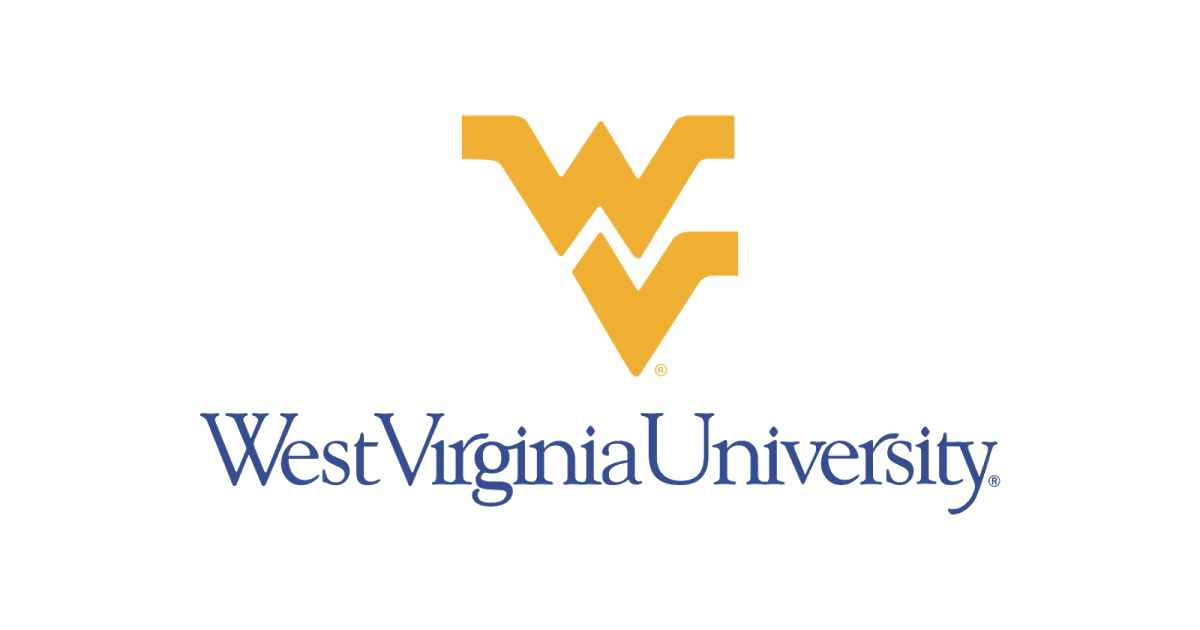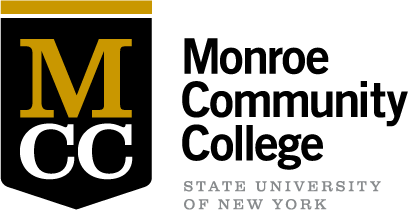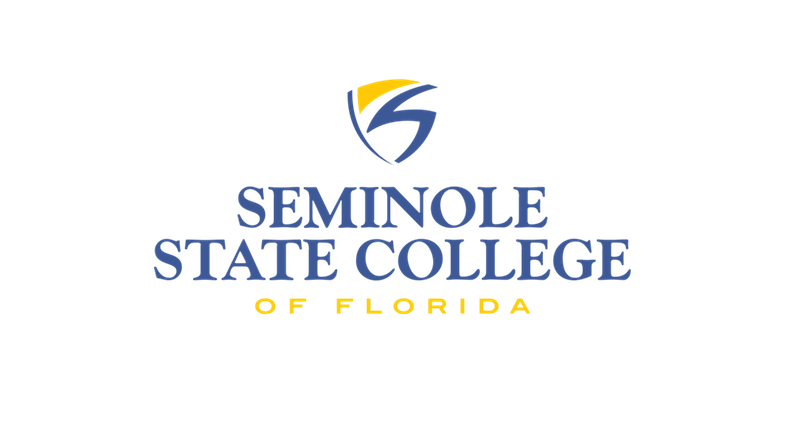 This webinar is best for:
Academic Affairs
Student Success/Retention
Deans
Faculty
CircleIn is a recipient of a National Science Foundation Innovation Grant (NSF Phase I and Phase II Award). We have recieved a new round of funding to help make success more attainable for students.
Things you'll learn
We'll cover:
Why the National Science Foundation has funded CircleIn
The outcome data from our partner schools
The grant benefits for your school and students