Articles written for educators.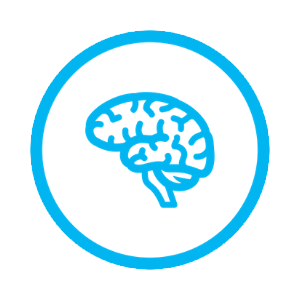 – Gerald Meggett, Jr.
CEO and Co-Founder of CircleIn
We believe that there is incredible strength in knowledge sharing among peers and when knowledge is freely shared, it unlocks unlimited use cases.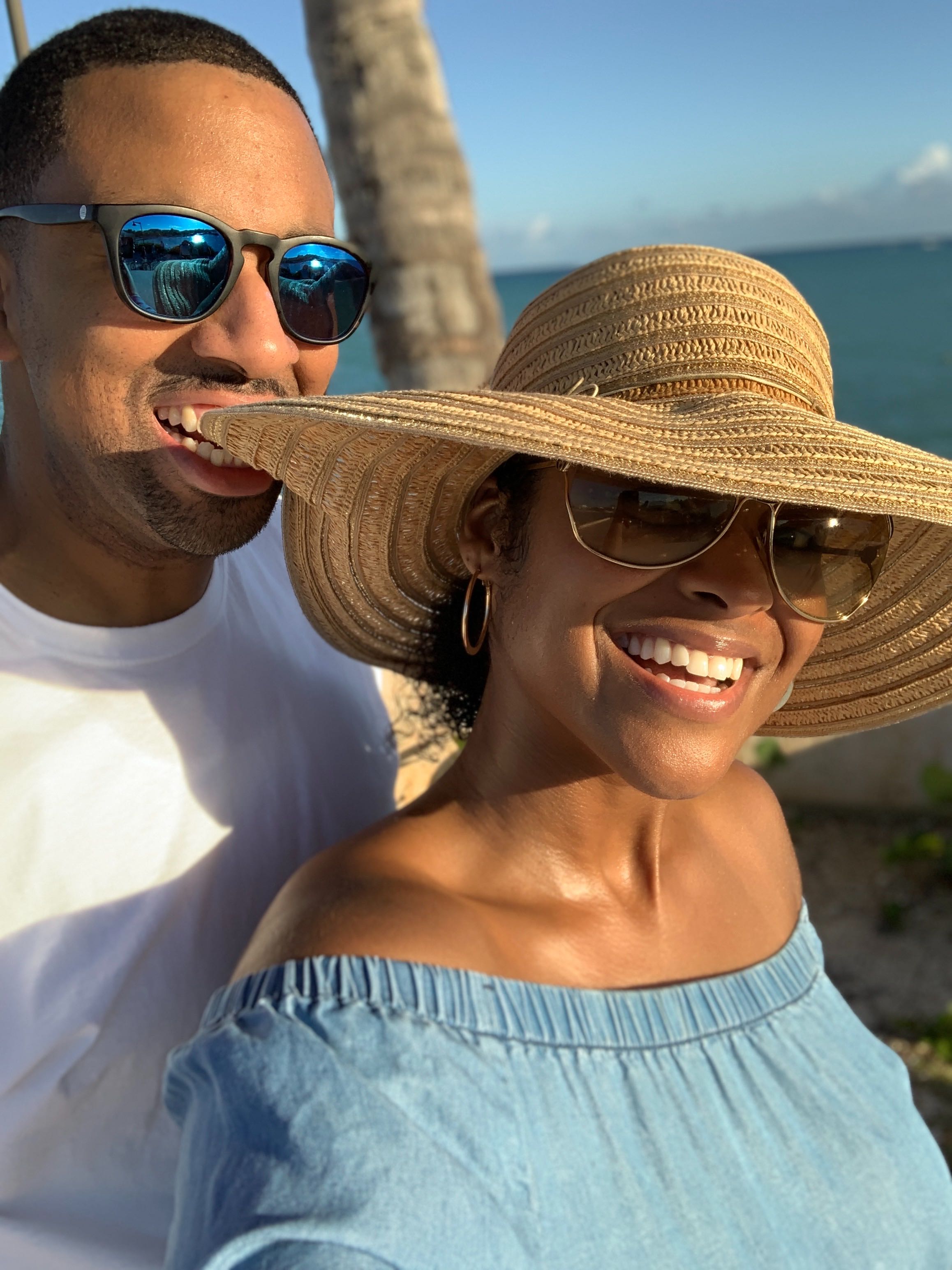 Myself and my wife, Lisa, who deeply sacrificed to help bring CircleIn to life
The CircleIn Founding Story
My life was beginning to end because I was ignoring the things that actually mattered.
I was a Fortune 500 company leader, immersed in growing my teams, winning, and hitting quarterly numbers for the earnings call. Doing it all in 80+ hours a week and taking 3-4 company paid incentive vacations annually. As a black man in America, who began making six figures while still in college, some might say, "I was the 1% who made it."
I was a mentor of teams, and a leader of awesome overachievers, but I felt a void inside because although I was an example of what was possible for black America, I wasn't a mentor to my own people. After carving out intentional time to giving back, I'll never forget a meeting on a late fall Wednesday afternoon right outside of DC. I was blown away by the ugly college completion stats for African American males and for minorities across the country. CircleIn began as a personal research project out of disappointment, from there I took the $30k out the bank I had saved for the down payment of my future home and used that to start the organization.
by Gerald Meggett, Jr., CEO and Co-Founder of CircleIn
Published January 4, 2020
My mother, who was an educator for 30 years, always said, "Education is the escape from the endless cycle of poverty."
A child being born in an unlucky situation, should by no means be the final court verdict for a life of despair and break the backbone of undreamed dreams. In the greatest country in the world, 9% of students from the lowest income quartile finish college compared to 77% for the rich. This means the wind that is blowing the cycle of poverty, continues to turn it faster and faster.
Yes, we are beginning in the United States. However, students born all over the world, in every village, slum, and region where there is a shortage of teachers and resources, any place or space where there is a child born unlucky, CircleIn will be at their fingertips.
I began putting a formidable team together who hurt as I hurt, and with every student using our technology, the vision became more and more clear of how impactful CircleIn would be for all students everywhere.
Collectively, we have vowed to not ignore the things that have mattered.
"My life was beginning to end because I was ignoring the things that actually mattered..."
"They come from low-income households; many have other responsibilities that, in the short-term, might even be more important than school..."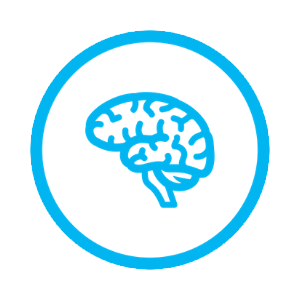 "Students want to succeed. They are aiming to engage with classmates, but they don't have a dedicated platform to do it..."
"Online studying contains the academic enrichment of in-person studying, but is far better because of the unique benefits and use cases..."
"Schools want student success. Parents want student success. Students want student success. We can agree there..."
"Digital studying has the potential to break down barriers and better help digital natives with their job to be done, which is succeeding..."
Our mission is to unlock more human potential into the world by bringing students closer together.
For general questions,
concerns, or support
For a more intimate dive into CircleIn, hosted by our team
For articles written for
instructors and admin
© 2020 CircleIn. All rights reserved.