Articles written for educators.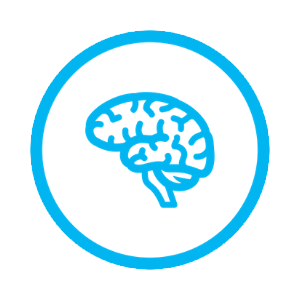 How Do Students Benefit from Online Studying?
by Gerald Meggett, Jr., CEO and Co-Founder of CircleIn
Published January 4, 2020
If you are reading this then chances are, financially, you can't relate to 50% or more of college students. You have a nice salary, time off, a retirement plan, and benefits. 1 in 2 college students are broke. They come from low-income households; many have other responsibilities that, in the short-term, might even be more important than school such as making enough money for living necessities. I know about this story very well because I worked full time--not part time--while I was in college. If not, how would I have enough money to make it?
So, how do students benefit from online studying? You have to freeze your existing reality, and enter the world and problems of a college student today.
My name is Gerald, so let's say "Jerry" is one of the roughly 50% of federal Pell eligible students (low-income student) in college. Jerry doesn't have the luxury going to class for 15 to 20 hours a week, and then studying for 30 to 40 hours a week. Like me when I was in college, and you reading this, Jerry has to work.
He doesn't have time to make the right friends, to get invited into the right study groups, to meet up with classmates in the dorm room or in the library. Jerry can't make it to the TA's extra session or the limited office hours. Jerry won't make it to a success center on campus. Jerry has to go make money, and he is missing out on all of the traditional offline support that if he was networked into, he can be a part of.
How do students benefit from online studying?
Simple. Think of Jerry, and ask yourself, "What if Jerry could deeply study with his classmates, and be networked with them online?" Right now he can't participate in the offline experiences, but that beautiful thing we call The Internet where students already live, can be used to deeply benefit Jerry and all of his peers. They can ask questions, put their heads together, tackle difficult problems, see through a different set of eyes, and do all of this without being bound by location or time via an online studying platform.
It's not just Jerry, or the 50% of more of students in a similar situation, there are students from a wide variety of demographics and backgrounds who could benefit from an online studying platform that meets students where they are.
We are leveraging the internet to change the culture of studying. Don't be shy to ask about our grant funding. We're partnering with 49 more higher ed institutions to improve student success and decrease D's, F's and W's with our online studying platform.
Take the 5-minute Grant Opportunity Quiz and we'll follow up about leveraging our private dollars to help support your students. Follow this link.
"My life was beginning to end because I was ignoring the things that actually mattered..."
"They come from low-income households; many have other responsibilities that, in the short-term, might even be more important than school..."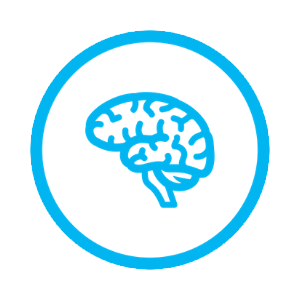 "Students want to succeed. They are aiming to engage with classmates, but they don't have a dedicated platform to do it..."
"Online studying contains the academic enrichment of in-person studying, but is far better because of the unique benefits and use cases..."
"Schools want student success. Parents want student success. Students want student success. We can agree there..."
"Digital studying has the potential to break down barriers and better help digital natives with their job to be done, which is succeeding..."
Our mission is to unlock more human potential into the world by bringing students closer together.
For general questions,
concerns, or support
For a more intimate dive into CircleIn, hosted by our team
For articles written for
instructors and admin
© 2020 CircleIn. All rights reserved.