Articles written for educators.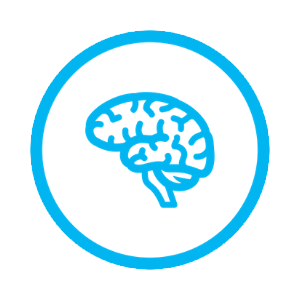 What Apps Are Students Using to Try to Study Online?
There is a massive problem that online studying solves, and significant evidence that shows students are already trying to study online.
Every single day, there are students who struggle with their work and their studies after class. No question about that. You also can't think about a student without at least one social media account, and who doesn't have their head down in their phone every available moment. But, hey, don't beat up your students for this behavior. He who is without sin, cast the first stone.
Today it's just natural to fill almost every free moment with the thumb and the phone. We would all get arrested and be guilty of the same crime of "1st-degree smartphone abuse". With all the pressure to succeed, what are students doing now when they are struggling? There is existing evidence that students are already trying to study online. They are just trying to form groups with classmates via email, text, Facebook groups, Instagram, but it's so easy to get distracted by photos of friends back home, real news, fake news and pictures of wild parties.
The behavior is there where students are attempting to study online, they are just doing it with the wrong apps. What is this student desire telling us? Students want to succeed, they are aiming to engage with classmates, but they don't have a dedicated platform to do it (we've of course fixed that last part).
We built something students want clearly want. An online place where they can get the help they need, solve difficult problems with their classmates and study hard before the high-pressure test.
If you didn't know that your students are already trying to study online, you'll be eager to discover why.
Don't be shy to ask about our grant funding. We're partnering with 49 more higher ed institutions to improve student success and diminish D's, F's and W's with our online studying platform.
Take the 5-minute Grant Opportunity Quiz and we'll follow up about leveraging our private dollars to help support your students. Follow this link.
by Gerald Meggett, Jr., CEO and Co-Founder of CircleIn
Published January 4, 2020
"My life was beginning to end because I was ignoring the things that actually mattered..."
"They come from low-income households; many have other responsibilities that, in the short-term, might even be more important than school..."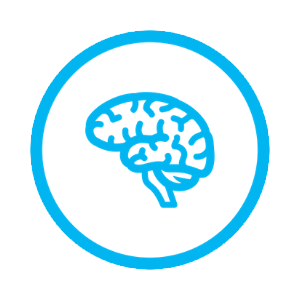 "Students want to succeed. They are aiming to engage with classmates, but they don't have a dedicated platform to do it..."
"Online studying contains the academic enrichment of in-person studying, but is far better because of the unique benefits and use cases..."
"Schools want student success. Parents want student success. Students want student success. We can agree there..."
"Digital studying has the potential to break down barriers and better help digital natives with their job to be done, which is succeeding..."
Our mission is to unlock more human potential into the world by bringing students closer together.
For general questions,
concerns, or support
For a more intimate dive into CircleIn, hosted by our team
For articles written for
instructors and admin
© 2020 CircleIn. All rights reserved.